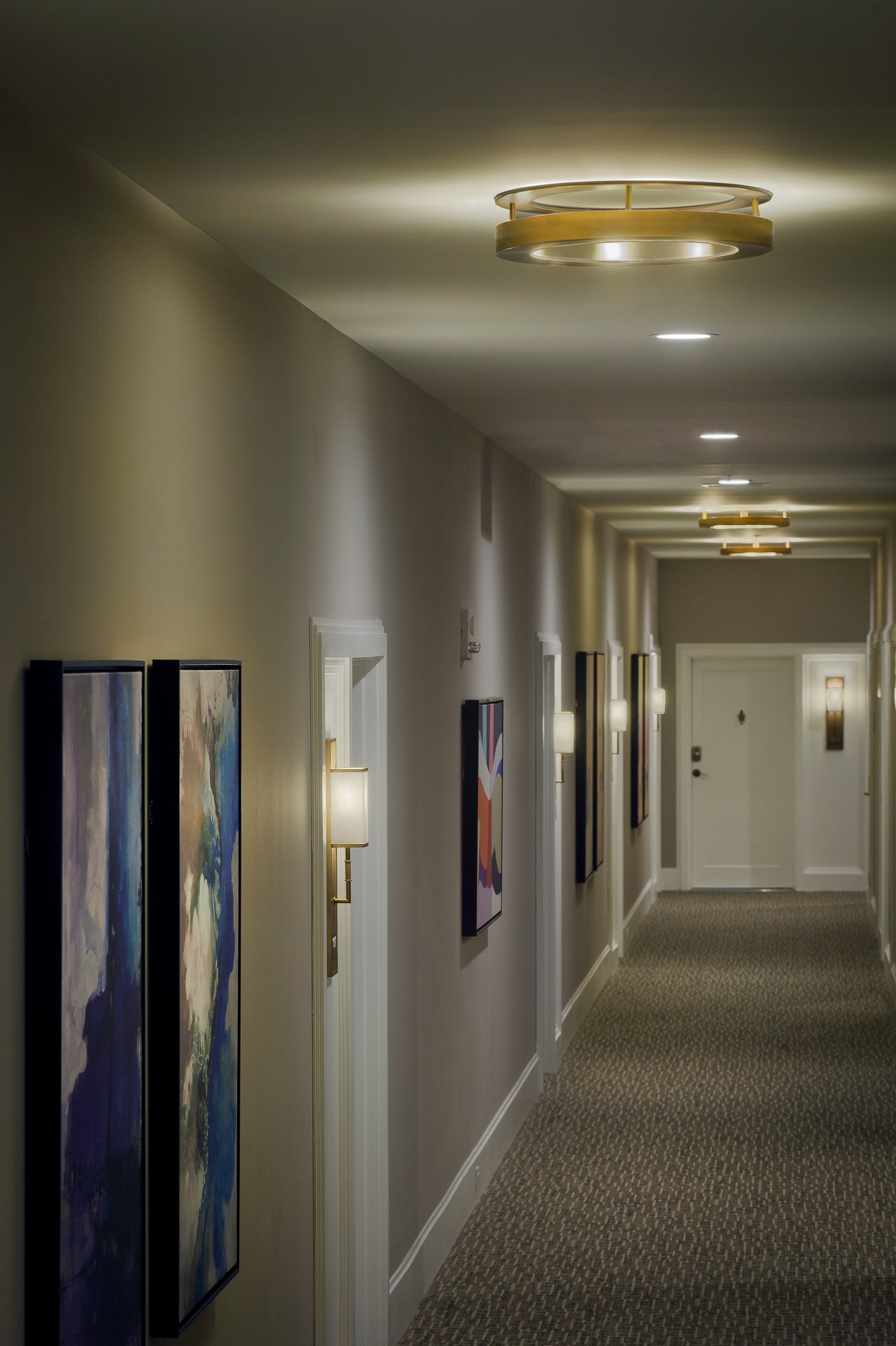 Elegantly answering a basic need.
Welcome to Numera Lighting - the birthplace of door number sconces. This innovation in decorative lighting arose from the need for an elegant approach to entryway illumination and signage. In working closely with designers for the historic Bank of America building in Baltimore, a unique synthesis of style and function emerged. The door number sconce was received with such immediate positivity that a home of its own alongside parent company Top Brass was warranted. We take immense pride in Numera Lighting's organic beginnings, and this collaborative spirit remains core to our existence today.
Delivering uncompromised value.
Numera Lighting is all about realizing your creative vision. We pride ourselves on being a lean organization that is dedicated to serving you and focused on what we do best, which is creating exceptional designs. Beyond aesthetics, you can also count on Numera Lighting to provide outstanding value thanks to our relationships, cultivated over decades, with highly skilled overseas manufacturers. Our ever-growing product lineup is only a fraction of the possible; we embrace the creative-collaborative process, and your modifications and custom requests are most welcome.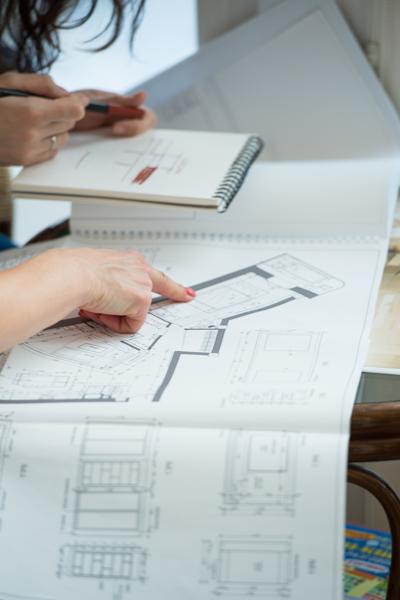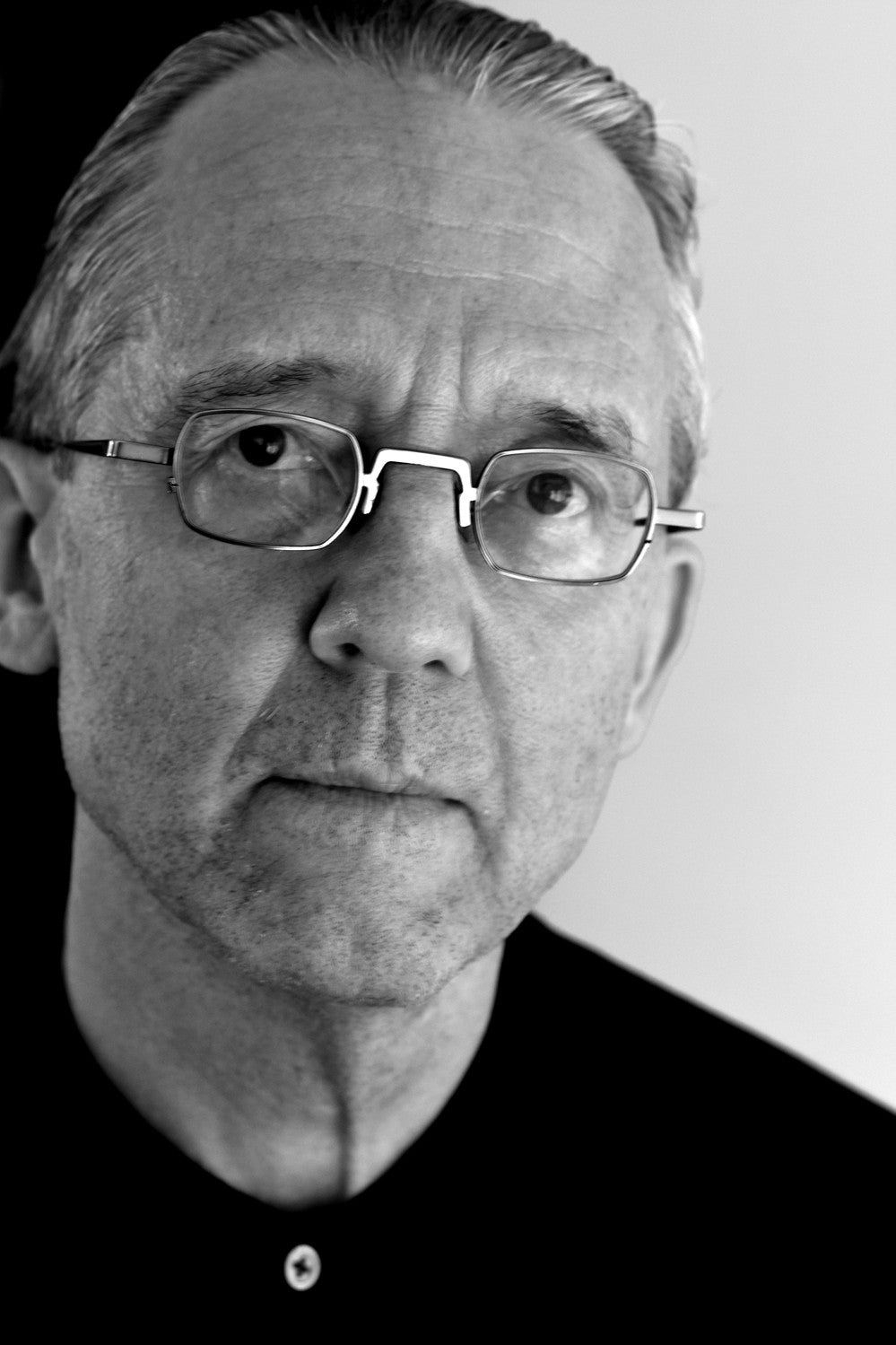 Your partner in great design.
For Numera Lighting founder Kirk Laughton, an appreciation for the creative-collaborative process was kindled by his early artistic background. Years later, he would go on to start Top Brass in the basement of his home in Baltimore, carrying forward this synergistic philosophy. An industry veteran noted for his product development and technical savvy, Kirk has been called upon to work with some of the design world's leading figureheads, such as Roger Thomas for Wynn Design & Development. For Kirk, one's environment is a source of constant inspiration and it is our mission with Numera Lighting to empower designers everywhere to bring forth beauty in the environments they create.